Feria Taurina Acho Lima, Peru 2001 The New Millenium
Manolete
El Juli
The Feria Del Seņor De Los Milagros
Nov. 2001 we depart Los Angeles (LAX)
for Lima Peru for 22 days to attend "The Feria in ACHO"
three greate bullfights with the best Matadors in the world
will visit Machupicchu Sacred valley of the Incas and Sipan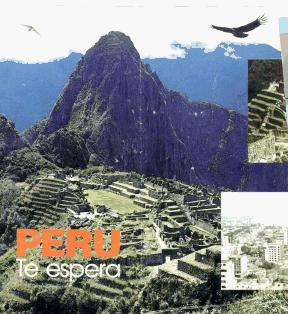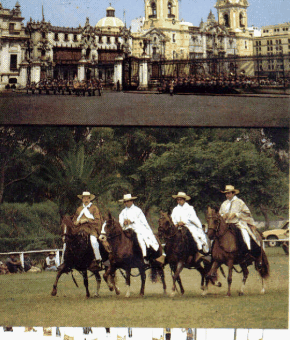 LINKS Angelfire Tour 99 Lima Peru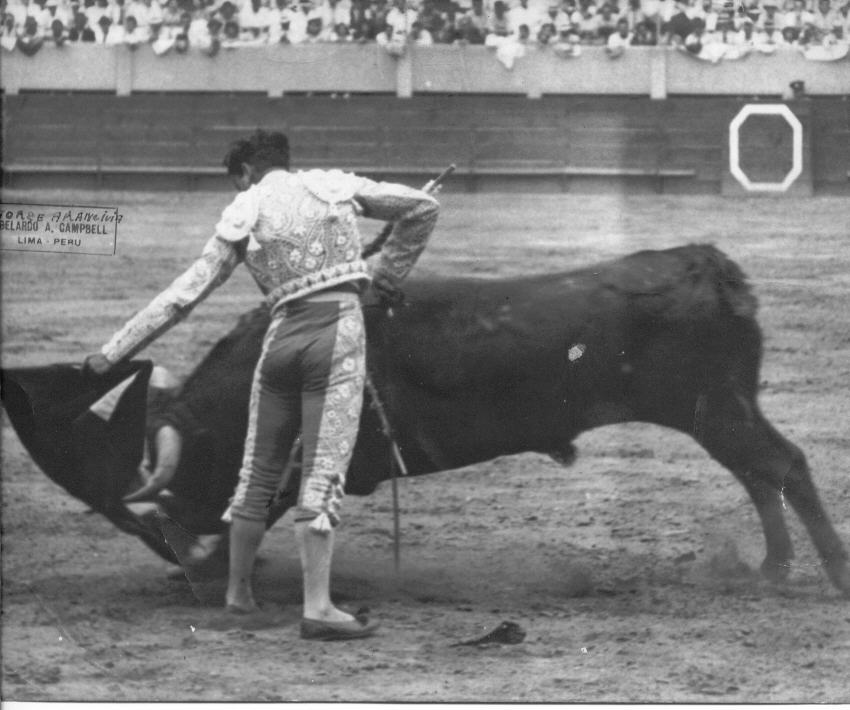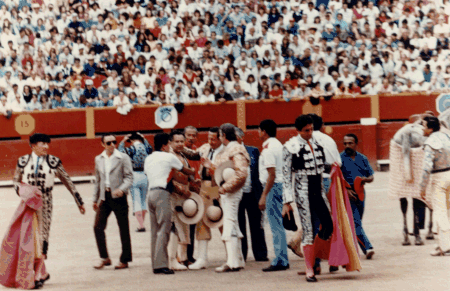 Jorge Arancivia Chavez in Acho 1945... "MI PADRE"...and retirement 1985

Feria Taurina 2001WOW!


Peruvian PasoWOW!


Soccer Gear Jersys and BallsWOW!


Union de Matadores y Novilleros del PeruWOW!